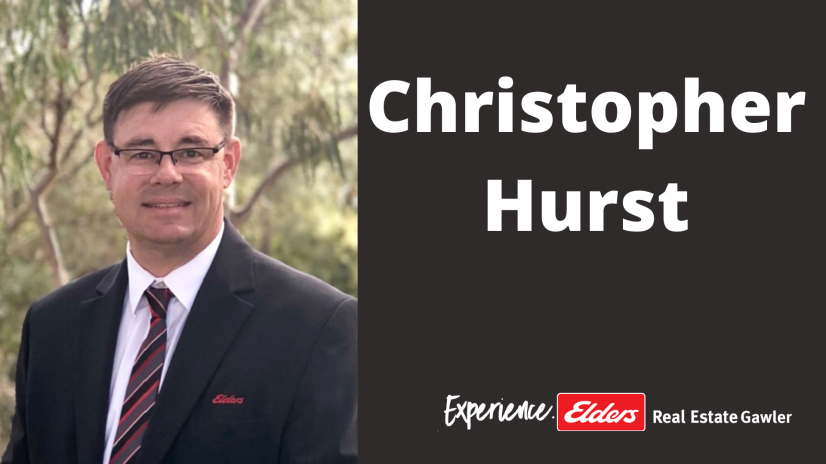 Christopher was born and bred in Gawler and has lived in the local community his entire life. His extensive experience and knowledge of the local area covers all facets of real estate. When it comes to quality service, Christopher's proven track record speaks for itself.
Christopher Hurst has been with Elders for over 27 years. As a Sales Consultant and partner at Elders real estate Gawler,
Christopher's many years of experience ,hard work and commitment to excellence has been recognised in numerous awards. He's been the No. 1 Salesperson for Elders Real Estate in South Australia 14 times in his career, as well as the No. 1 Salesperson in Australia for the Elders Network, Christopher has been recognised as the Real Estate Institute of South Australia's Salesperson of the Year for the North/North East Region and Independent real estate rating sites also confirm him as the No. 1 Salesperson in the Gawler Area, so if you're buying and selling in Gawler and its surrounds, Christopher can help you get the best result possible.