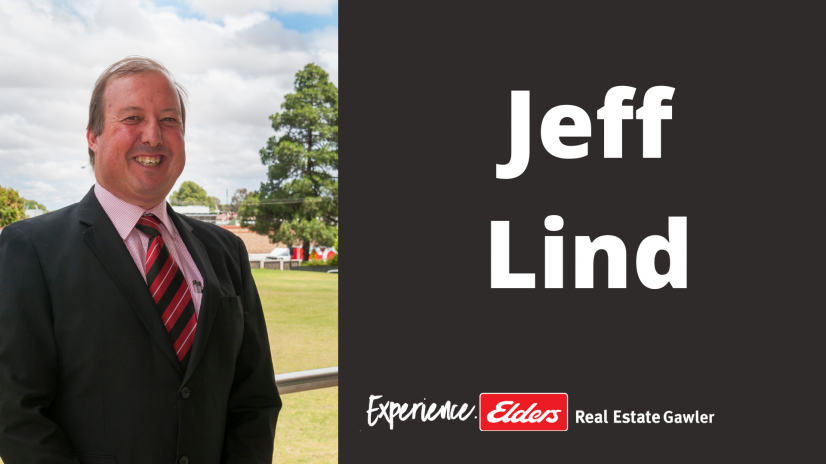 Jeff Lind has been a real estate agent for over 30 years and joined Elders 11 years ago. As a Sales Consultant, Jeff specialises in selling homes, land, new developments and rural properties.
Jeff has lived in Williamstown for over 35 years, a town he loves and feels very passionate about. He enjoys helping people who are considering moving to Williamstown and surrounding suburbs with his vast local knowledge of the area.
He is a registered real estate agent and each year completes many updates and new courses through the Real Estate Institute to ensure that he's at the forefront of new industry developments. In the real estate industry, Jeff believes, you never stop learning.
Along with selling homes, hobby farms and rural properties, Jeff has handled multiple land developments and prides himself on liaising between developer and buyers to facilitate a smooth selling process.
His commitment to achieving at the very top of his profession is borne out by the multiple awards he's received.