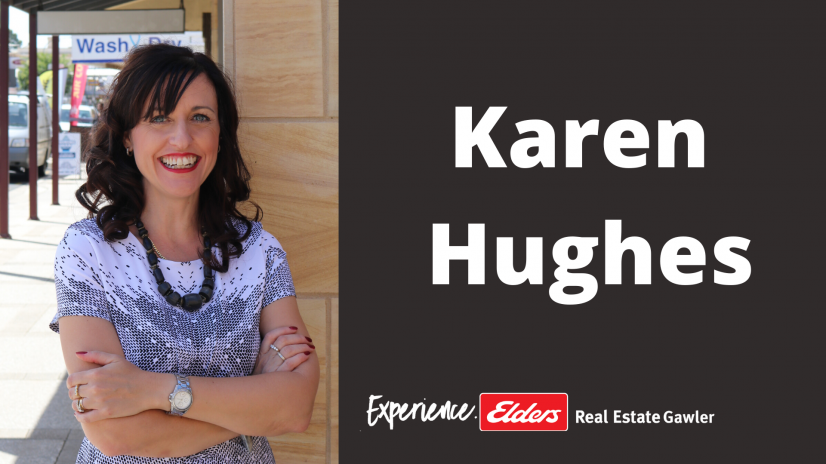 Karen Hughes has been a real estate agent for 17 years, joining Elders in 2006. As a Sales Consultant, Karen has sold everything from established homes, land, land developments and homes on acreage.
She has particular experience in handling the sale of large scale developments, and prides herself on making the process as stress free as possible.
In 2017, she won a Top 3 award for settled sales across South Australia and the Northern Territory.
Karen has lived in Gawler for 22 years, and is deeply invested in the local community. She loves matching people to their perfect properties, and consistently gets great results for her vendors. She's made a career out of providing people with top level customer service, and her clear helpful communication style is appreciated by all.